Become A Teacher
RoboGems - Online Job application
RoboGems was founded with the sole aim of imparting quality STEM education at an affordable cost. We offer Coding, Robotics and Arduino classes in Live online mode either 1-1 or in group classes(2-5 students).
Good communication skills, subject knowledge and passion for teaching kids are prerequisites for the job. If you love teaching K-12 students and you have a passion for STEM education, join us in making a difference in the lives of countless students helping them develop the skills of the future.
We offer one of the best remunerations in the market for Part-time and full-time teachers.

JD for the role - Read More
Visit : https://www.robogems.com/
Whatsapp : +91 9810974047 for any query.

Please submit the form, if you are interested in teaching with us.
Fill out this form to join RoboGems Get In Touch:
info@robogems.com
Get In Touch:
+91 84 485 54559



Why choose RoboGems
What makes us Special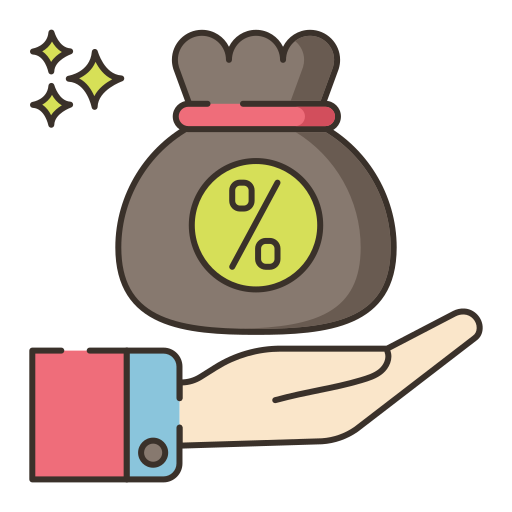 Affordable
We offer top-quality STEM courses at an affordable cost. We also offer a 5% discount on payments and a 10% discount for referrals.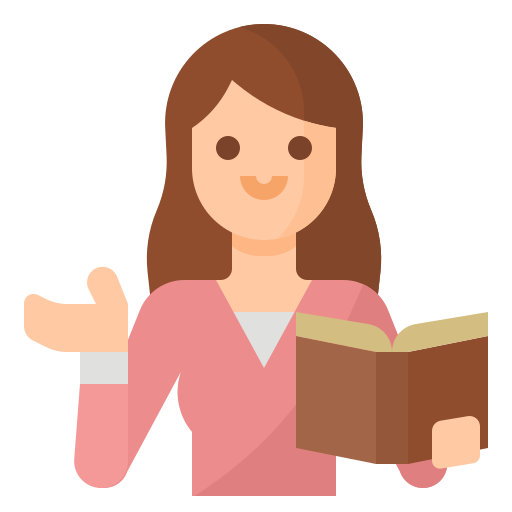 Best Teachers
Our teachers are highly qualified and passionate about teaching K-12 students. They are selected after a thorough screening process.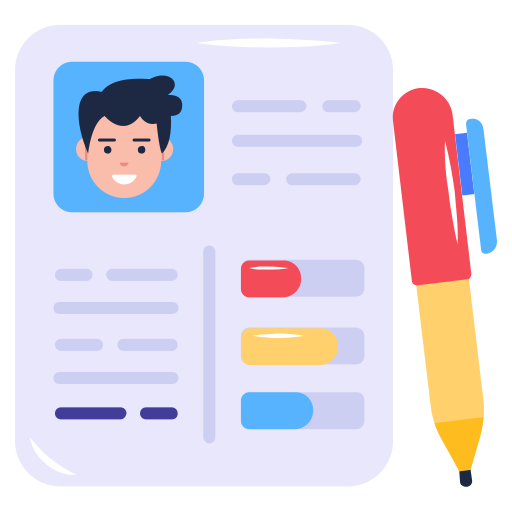 Customize Curriculum
Curriculum designed by Industry experts (Ph.D., IIT/IIM) and it can be customized as per the age and interest of the students.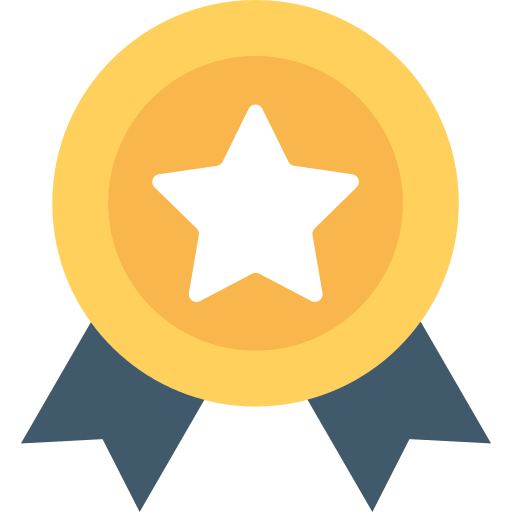 Award Winners
Our students have won awards in national and international competitions for coding and robotics. We prepare the students for national and international competitions if they are interested.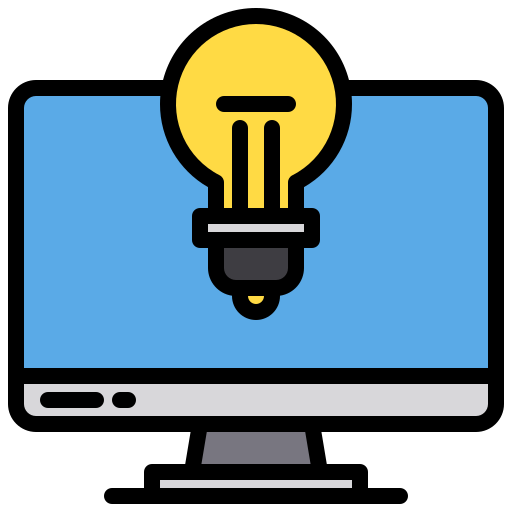 Resources
Students will receive recorded videos of all the classes for future reference, study material, and regular homeworks to gauge their learning.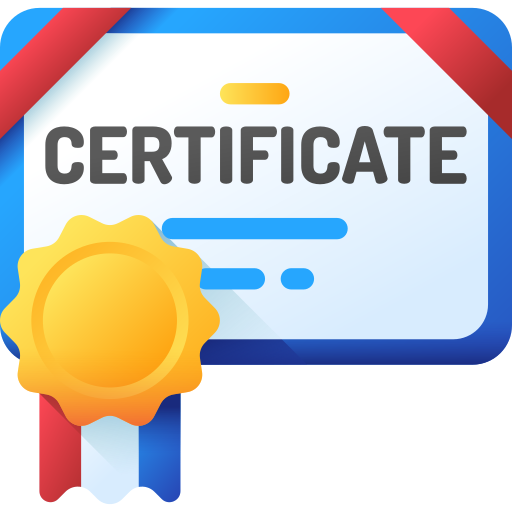 Certification
Your child will receive a certificate upon completion of the course, which can be used on their resume forever.