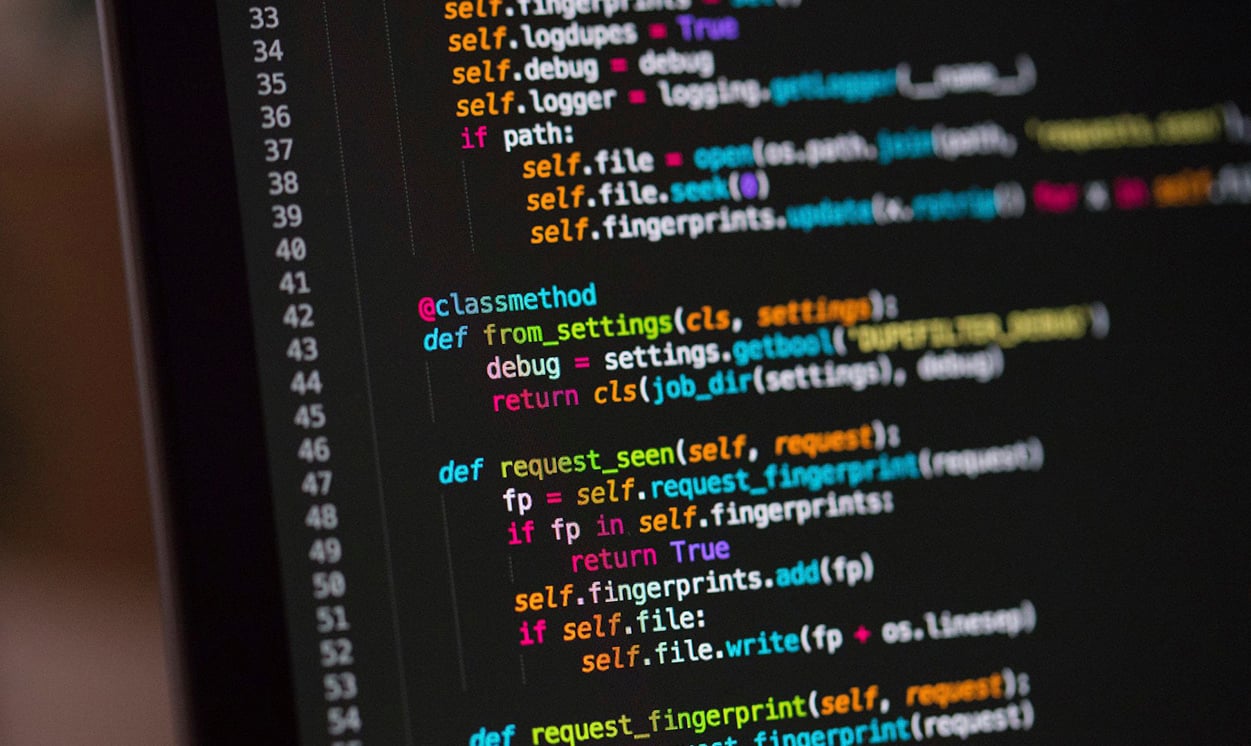 Description
Python is a powerful programming language that is widely used in many industries today. Python is easy to learn for beginners and has many modules and libraries that allow for robust programming. In this course, students will learn the basics of Python programming and how to apply it to real-world projects. You will also learn how to create Python programs, debug code, and troubleshoot errors. The course curriculum is designed by industry experts keeping school students in mind.The course will prepare students for a career in STEM related fields.
Understanding and applying the principles of computational thinking in problem-solving through Python projects.
Understanding the different applications of the Python programming language.
Use Python to understand various mathematical and science concepts from the school curriculum.
A fun and engaging way to learn Python while making games, animations, and other useful ,applications.
Hands-on assignments, puzzles, exercises, and quizzes during and after each session.
Building a strong foundation in one of the most popular programming languages with real future.
career benefits.