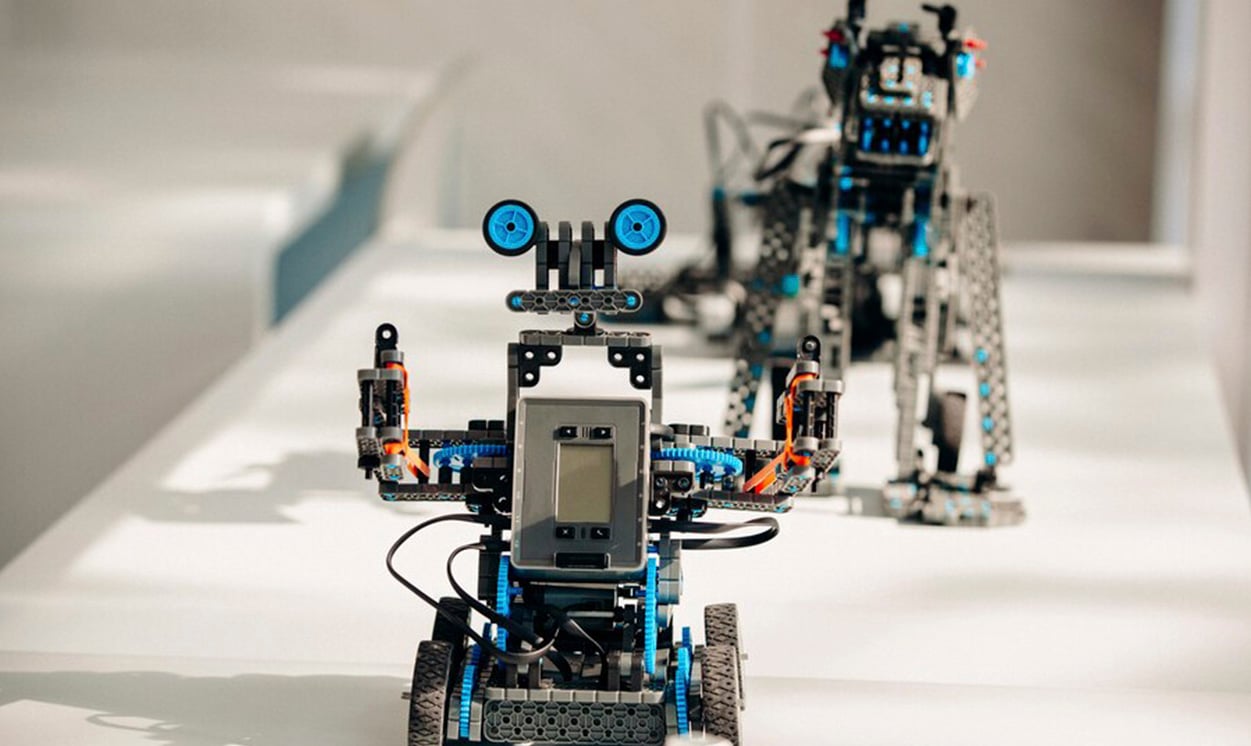 Description
In this course, student will learn how to build efficient robots that can negotiate complex turns, programmed patterns, and navigate uneven surfaces. You will also learn how to automate the capability of the robots using programmable controllers, motors, and various sensors such as ultrasonic, colour, touch, and tilt sensors. By the end of this course, you will be able to make semi-autonomous robots with higher speed, accuracy, and precision.
Robotics offers an engaging and unique way for teenagers to learn essential skills for success in any field, such as programming, engineering, problem solving, and creative thinking.
By working with robots, teens can develop a better understanding of how technology works and how to apply it to achieve specific goals.
Robotics can help teens learn how to work collaboratively, think critically, and persevere in the face of challenges.
Advanced level courses prepare students for senior level world robotics competitions such as FLL and WRO.
Students will earn certificate on successful completion of the course.