Popular Coding Courses
Pick A Course To Get Started
Popular Robotics Courses
Pick A Course To Get Started

Testimonials
What Our Parents Have To Say
At RoboGems, we pride ourselves on delivering quality STEM education in Coding and Robotics at an affordable price.
Our students and parents alike speak highly of our dedicated student-first approach in delivering customised In-person and online classes in coding and Robotics.

My son has enrolled in the robotics course in Lego education EV3. The curriculum is very methodical and comprehensive.He is enjoying various challenges and assignments while gaining a good understanding of robotics design and programming concepts.
Jayarama Susarla
Atlanta, USA

My 12 years old son enrolled in the Robotics and Arduino courses at RoboGems.He has been enjoying his classes making various Robotics and coding projects and loves to showcase his projects with confidence.He has picked up an interest in coding and robotics..thanks to RoboGems.
Vinny Bajaj
New Delhi, India

Children have an excess amount of energy and curiosity. I am very happy that my daughter Grace has a kind and loving teacher, who guides her through new challenges and concepts in coding. Robogems has all my appreciation for delivering engaging online classes.
Ravi Geetu
Dubai, UAE

My little one has gained immense interest in robotics and coding.She loves to make amazing projects in Coding and Robotics classes and loves to talk about it with a lot of confidence and pride.
Priyanka Jain
Gurgaon, India

My Son is in 7th Grade. He is loving his coding and Arduino classes.He is learning Coding and STEM concepts in Arduino doing hands-on projects.He loves to talk about his ideas in developing Games and Animation projects. He wishes to take up Robotics upon completion of the Arduino course.Thanks to Robogems for methodical and engaging coding and Arduino classes.
Anoop Ashok
Kerala, India

My Son is enjoying the courses in App development and coding. The instructors are very friendly, knowledgeable, and encouraging to the Kids. I highly recommend RoboGems for coding and App development courses.
Upasana Verma
Dehradun, India
Instructors
Course Instructors
Why choose RoboGems
What makes us Special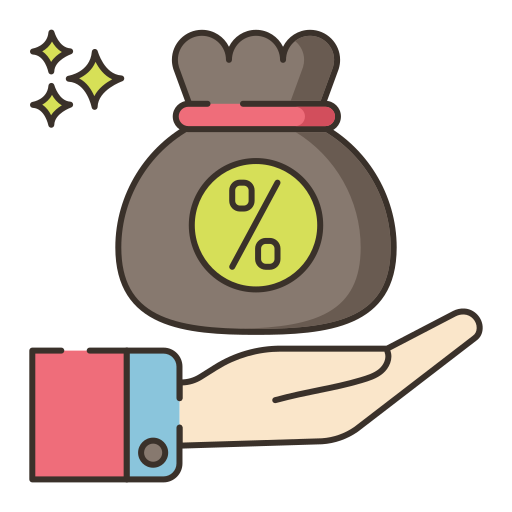 Affordable
We offer top-quality STEM courses at an affordable cost. We also offer a 5% discount on full payment and a 10% discount for referrals.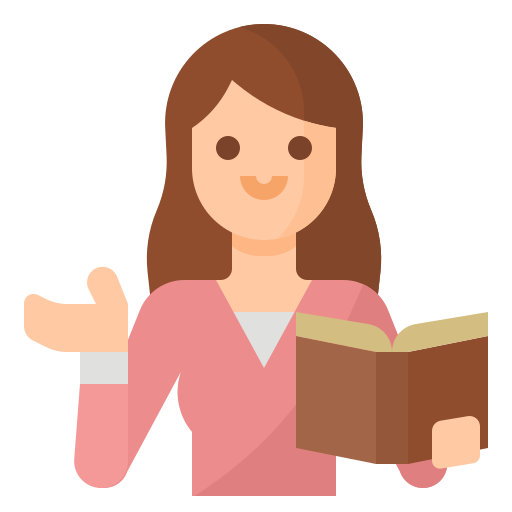 Best Teachers
Our teachers are highly qualified and passionate about teaching K-12 students. They are selected after a thorough screening process.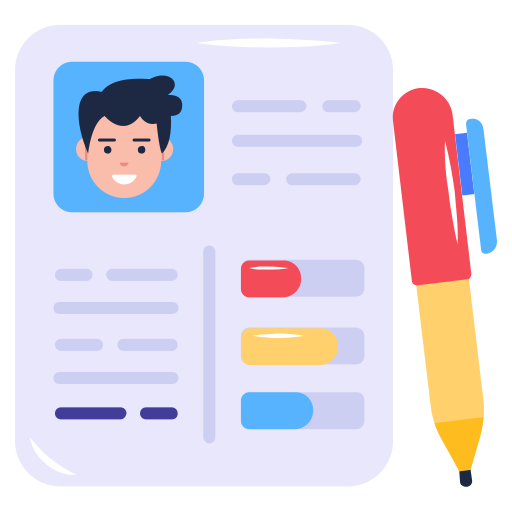 Customize Curriculum
Curriculum designed by Industry experts (Ph.D., IIT/IIM) and it can be customized as per the age and interest of the students.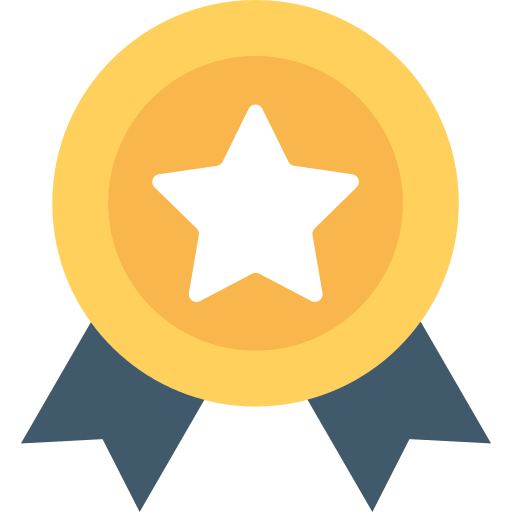 Award Winners
Our students have won awards in national and international competitions for coding and robotics. We prepare the students for national and international competitions if they are interested.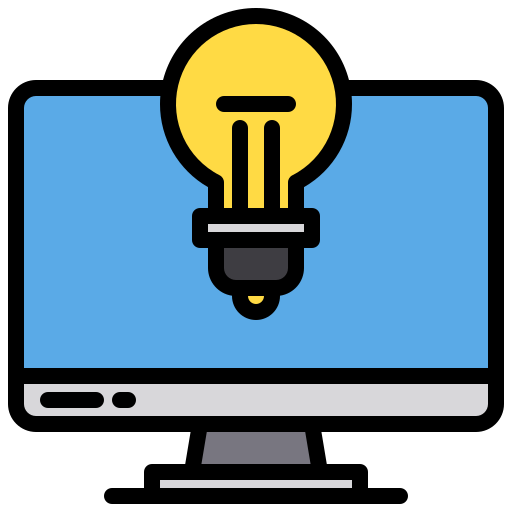 Resources
Students will receive recorded videos of all the classes for future reference, study material, and regular homeworks to gauge their learning.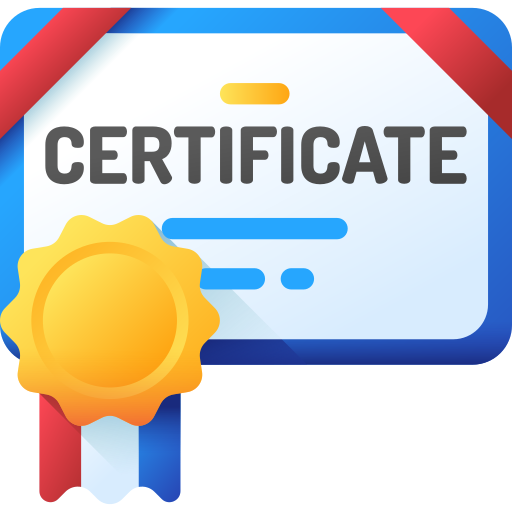 Certification
Your child will receive a certificate upon completion of the course, which can be used on their resume forever.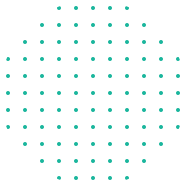 Book your free trial class
Fill out this form for booking a consultant advising session.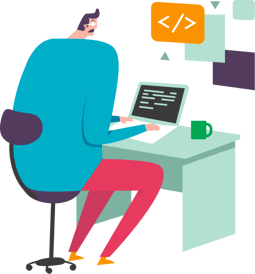 FAq's
Learn Your Best Education Culture with RoboGems
The coding classes are conducted in an online mode, and the robotics classes are conducted offline. The robotics classes can also be conducted in an online mode if the student has access to a Lego robotics kit.
The courses are tailored to the student's interests and abilities, so the age requirements will vary depending on the course. However, the age guidelines are given in the course details section.
Schools have introduced STEM subjects into their curriculum as per the new education policy. Our curriculum adopts a hands-on and application-based approach to these STEM subjects so that students can understand the concepts and apply them in real-world situations. This approach can help your child excel in their school performance.
Online payment is available through secured gateways and can be made in full or in monthly instalments at the beginning of each month. A 5% discount is available for lump sum payment at the start of the course.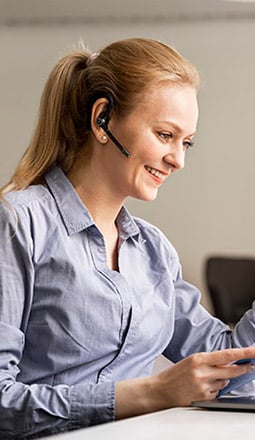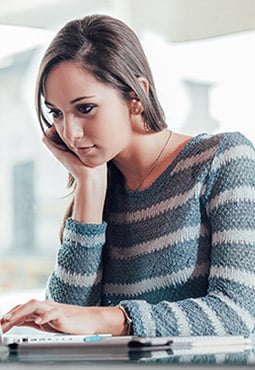 We offer a full refund for any unused classes at any point during the course.
Coding and robotics are part of STEAM education, which is becoming increasingly important in today's world. Learning these skills at a young age can give students a leg up in terms of future opportunities.
Our team takes a student-first approach to everything we do. We're constantly refining and customizing our curriculum to meet the needs of students of all ages and abilities. We only select teachers who are experts in their field and have a passion for teaching young people.
Yes ofcourse! Do get in touch with us for special discount. We offer a 5 percent discount for lump sum payments and a 10 percent discount for referrals. Our courses are already priced competitively, but this discount makes it even more affordable.
Our classroom management is done through Google classroom. All assignments, grading, and performance tracking are done through this platform. We regularly hold quizzes and competitions to keep classes interesting and challenging.
Get In Touch:
info@robogems.com
Get In Touch:
+91 84 485 54559